Services
All it takes to give the total package ... from quick to custom, Allure delivers solutions to present your jewelry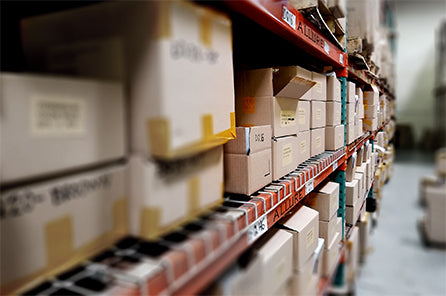 Choose from our catalog's vast variety of stocked and ready-to-ship products. No advanced ordering is needed for a wide selection of high-end showcases, gift bags, pouches, boxes and more.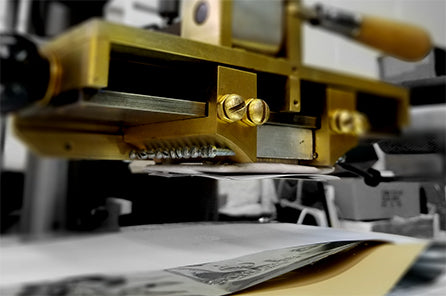 Market your company in timeless style thanks to our rapid custom printing services. Put your unique stamp on necklace, bracelet, earring and ring boxes, jewelry cards, pouches and gift bags.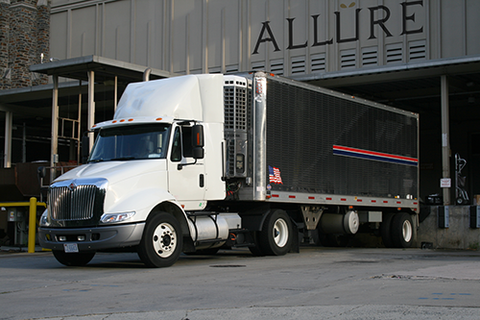 Need a reliable supply but don't have the space? We can imitate, duplicate and stock a full inventory of all your current favorites, and deliver it to your door on demand—with short-term notice.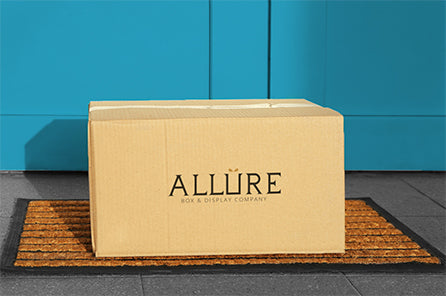 Drop shipping
(For Manufacturers and Chains)
Leave the inventory and individual order fulfillment process to us. Allure® can ship directly to stores that carry your products, saving you an abundance of time, money and hassle.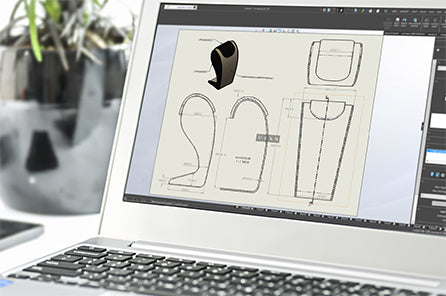 Looking to dazzle buyers with something extra special? Our custom design services ensure everything you carry is truly one-of-a-kind. Work with our artist directly to craft the package that tells your own story.